Emergency Management
Chief of Emergency Management: Bob Dolhanyk
Sirens and Alerts
Familiarize yourself with different warning sirens and meassage alerts heard in the Skagit County area.
---
Skagit County to participate in Great Washington Shake Out, test Tsunami Sirens as part of Flood Awareness Week.
Skagit County will be testing its tsunami sirens as 10:15 a.m. on October 15 [more]
---

Baker River Dam early-warning siren system
As part of PSE's Dam Safety Program and Emergency Action Plan, PSE upgraded the early-warning siren system for the project in 2018. The upgrade increased the sound coverage area, taking the system from three sirens to eight.
The sirens are tested once a month. During the siren test, the sirens sound for less than one minute. The siren test occurs on the second Monday of every month at 6 p.m.
| | |
| --- | --- |
| Test message | Your browser does not support the HTML5 audio element. |
| Evacuation message | Your browser does not support the HTML5 audio element. |
| Siren tone | Your browser does not support the HTML5 audio element. |
Refineries
"Initial Electronic" and "UnitHorns" is Wednesday at 12PM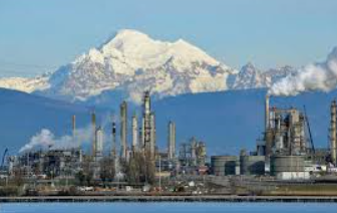 "All Clear" after all horns have sounded on Wednesday at 12PM
| | |
| --- | --- |
| Initial | |
| Unit Horn | |
| All Clear | |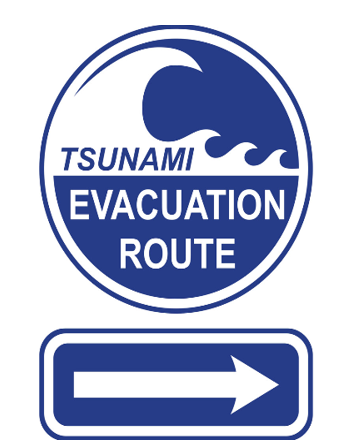 Tsunami
Test
The Test siren can be heard on the
First Monday of each month at 12:00 PM
Evacuation Siren

Actual Message

Spanish

Test Message

Spanish

Evacuation Route Message

Spanish
SIREN LOCATIONS
Please note: Dark Orange locations are installed and functioning and the Light Orange are planned for 2021