Skagit County Sheriff
"Committed To Your Safety"
K-9 SCHOOL ASSEMBLIES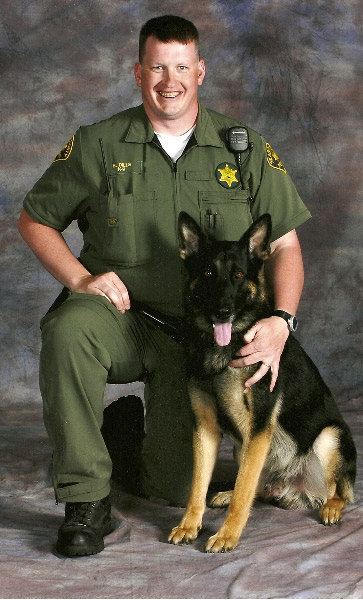 The Skagit County Sheriff's Office K-9 Division is proud to put on K-9 assemblies for elementary schools in Skagit County. These assemblies are designed to provide an opportunity for children to interact with law enforcement in a positive and exciting environment. The assemblies demonstrate some of the skills of our K-9's and the deputies that handle them as well as provide a question and answer session for kids to interact with deputies. The Sheriff's Office believes that it is important to gain the trust and confidence of children, provide them with positive role models, and give them the opportunity to see what an exciting career in law enforcement is like.
If you are a teacher or principle interested in having the Skagit County K-9 Division visit your school contact the Sheriff's Office by email at sheriff@co.skagit.wa.us, by phone at (360)416-1911, or in person at 600 South Third Street in Mount Vernon WA 98273. We will have one of our K-9 Deputies contact you with more information.