Skagit County Sheriff
"Committed To Your Safety"

Serving Skagit County – Employment Opportunities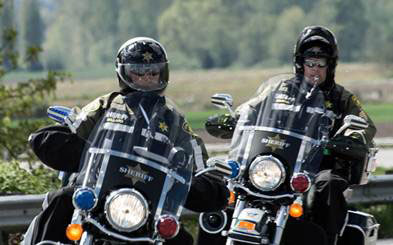 The Skagit County Sheriff's Office is seeking great people to serve our community. Professionalism, enthusiasm, and integrity are our employees guiding principles and we are looking for men and women who share those principles.

Requirements

In addition to our guiding principles candidates must:
Be at least 21 years of age.
Be able to read and speak fluent English.
Possess a valid Washington State driver's license.
Undergo a thorough background check.
Undergo a polygraph and psychological exam.
Be able to complete a written and physical assessment.
For a full list of requirements please visit PublicSafetyTesting.com.

How To Apply

The first step in the employment process is to conduct a written and physical assessment. The Skagit County Sheriff's Office conducts this testing for employment through Public Safety Testing. Please visit http://www.PublicSafetyTesting.com to apply.

Public Safety Testing will have a current list of employment opportunities with the Skagit County Sheriff's Office that may include Entry Level Corrections Deputy, Lateral Corrections Deputy, Entry Level Deputy Sheriff, Lateral Deputy Sheriff.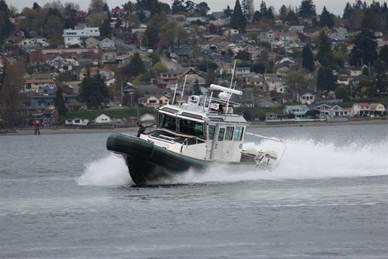 Benefits and Compensation

Skagit County offers a low cost of living and a high quality of life. Skagit County is just 45 minutes north of Seattle. The beautiful scenery, abundant outdoor activities, and all of the conveniences of a large city without the traffic makes this part of Western Washington a perfect place to work, live and raise a family.


To view more about what it means to work in Skagit County download or print our Brochure.

To view our most current compensation package visit PublicSafetyTesting.com.